ABOUT AKINALYTICS
Akinalytics is the contract analysis division of Akina, Inc.
Now delivering client files via our secure Akinalytics Project Portal.
Economical, flexible, pay-as-you-go, short-term research.
Competitively priced, confidential, and capable sample analysis.
Biology, chemistry, analysis and polymer synthesis labs.
We know polymers.
We know polymers because we are a leading supplier of custom-made polymer formulations and ready-made polymers for research.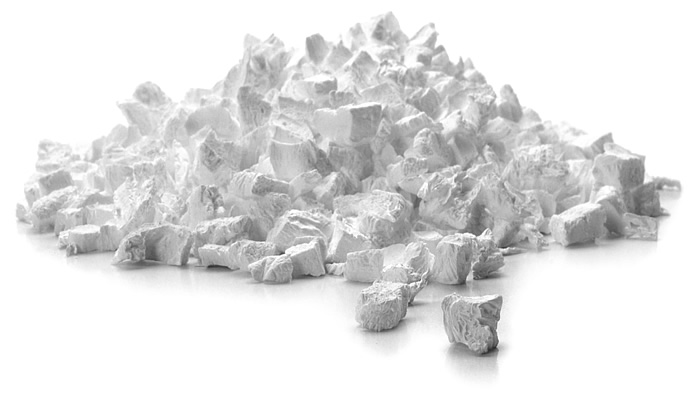 THE TEAM
We make it happen.